the online home of romance author
Lisa Chalmers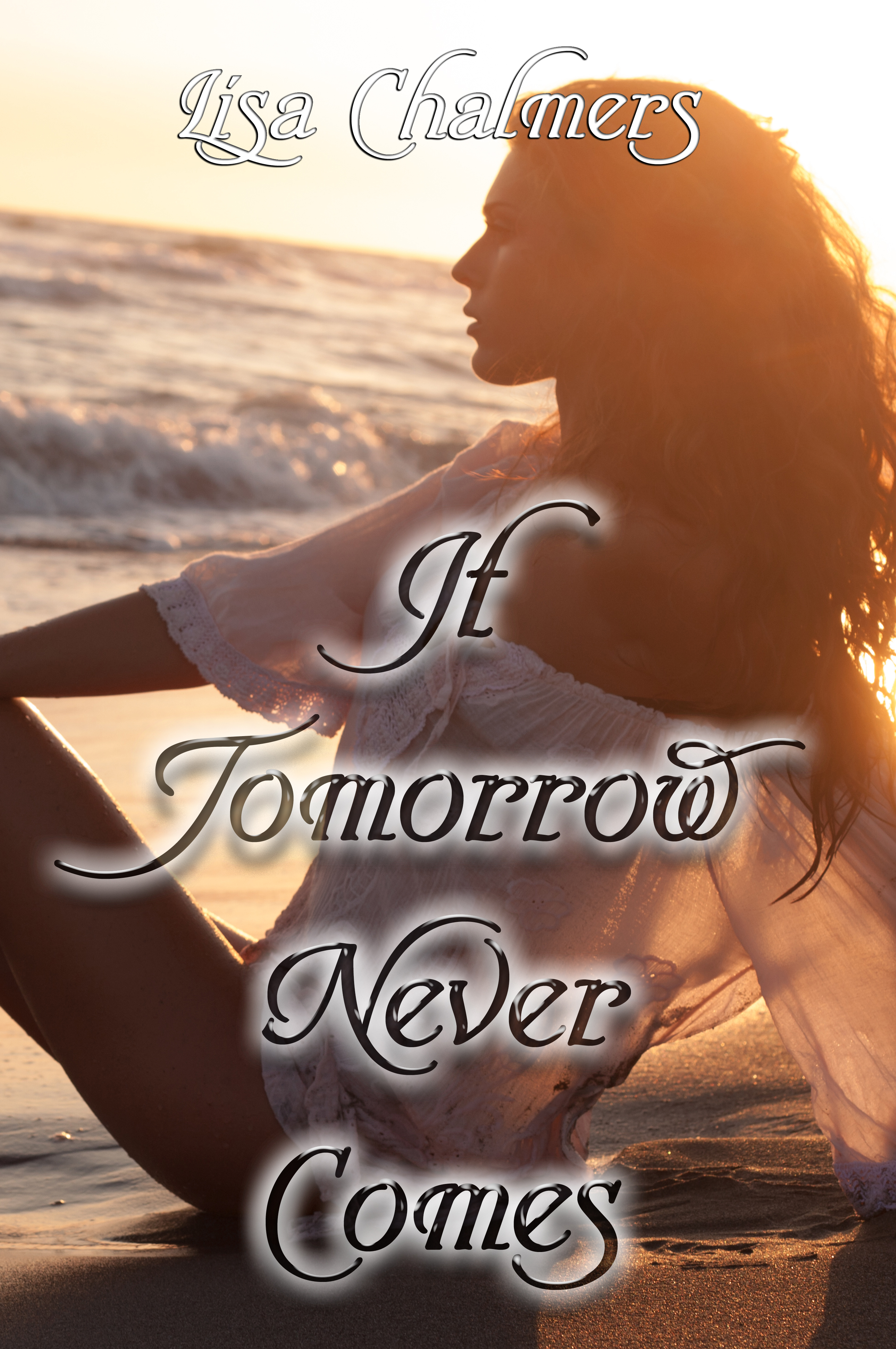 AVAILABLE NOW
Amazon.com Amazon.ca aamazon.co.uk
5* reviews for IF TOMORROW NEVER COMES:
"Chalmers has written an amazingly beautiful, but heartbreaking book. But if you can get past the tears, this book has a wonderful message I think." Shasta @ Swoon Worthy Books
"If Tomorrow Never Comes is by far the best ugly cry book I have ever read! This incredible love story has ripped my heart out and has left me a massive pile of crying goo. Oh yes, it is THAT GOOD!"
4*s:
"A beautifully written, heartbreaking look at the "What Ifs" most of us would never want to face. Looked at from a slightly new angle the writing will draw you in and make you thankful for each and every blessing that you have. Definitely not one to be read without a box of Kleenex but even me, who is not a fan of tearjerker style books, was taken in by the story. …place it in the must read category for any contemporary romance lovers" Melanie @ Nerd Girl
Blurb:
Josh Collins has the perfect life—a beautiful girlfriend and a baby on the way, until an accident takes his life and he's suddenly forced to fight for everything and everyone he loves.
Alone and pregnant, Avery is suddenly faced with a painful new reality. Life without the man she loves is turbulent. Nothing feels the same any more without him and she finds herself facing the unimaginable.
With his newfound guide Gabriel, Josh is forced to learn what happens IF TOMORROW NEVER COMES.